Creating your wedding timeline can be somewhat stressful in the planning process if you don't know where to start. Here are a few tips and tricks to get your timeline underway.
The first thing to consider when creating your timeline is how long you have your photographer on the wedding day. If you have the photographer for an 8 hour package, start with the very last thing you want captured and work backwards from there.
Make a list of all of the things you want captured on the wedding day versus the things you don't really need captured. For example, is having the hair and make up photos something you will be looking back on? Consider having the photographer pop over to your place during the day to snap a few photos of the action!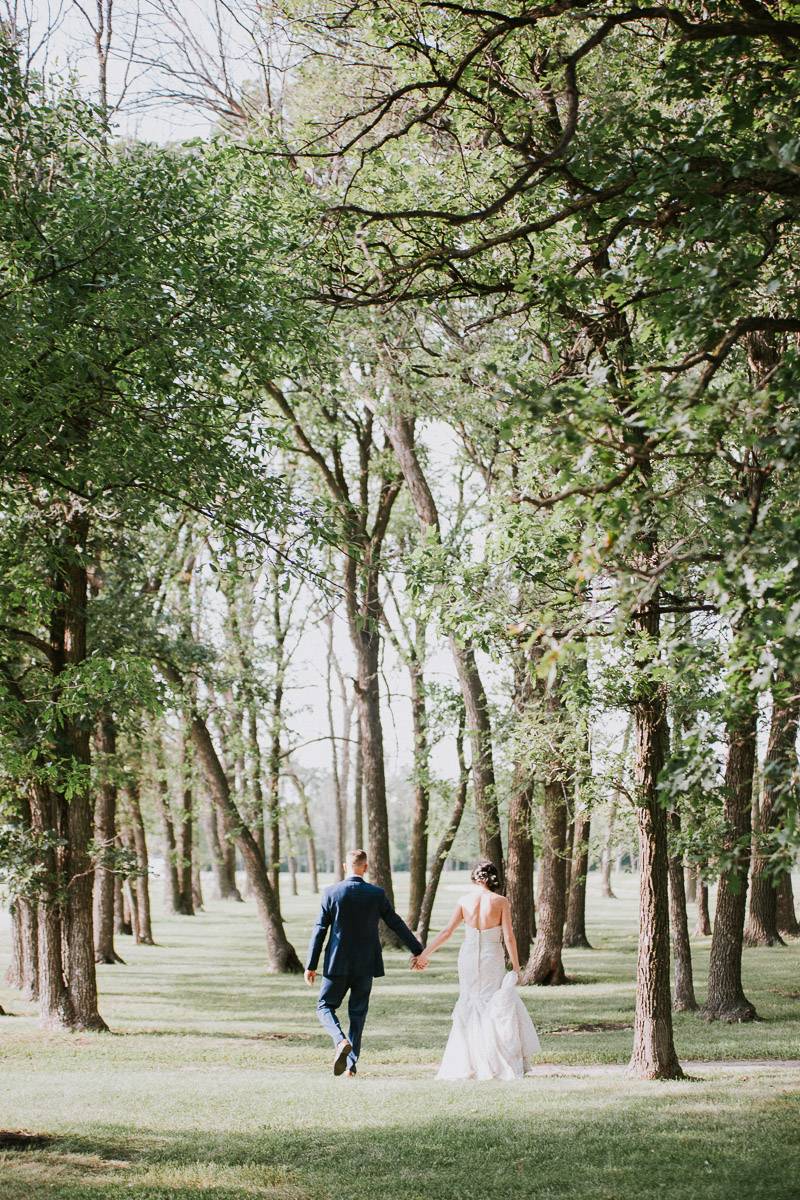 When piecing together your timeline, consider if you are seeing each other and doing a First Look, prior to the ceremony. This will free up some time post ceremony for family photos, it will also allow your guests to stay onsite all day without a large gap between the ceremony and reception.
Account for travel, vendors that may have trouble finding parking and showing up late (let's face it, it happens!).
Here is a timeline that works quite well for our St. B Brides:
Ceremony: 4:30-5:00pm Double check with your officiant on the ceremony length prior to creating the timeline.
Cocktails: 5:00-6:30pm Be sure to check with your photographer if you can sneak in family photos and a few photos of the two of you during this time.
Grand Entrance: 6:30pm This is when your emcee would be doing his announcements and grace.
Dinner: 6:45pm Generally dinner takes about an hour to an hour and a half. Depending on your bar package, the bar may be closed over dinner and speeches.
Speeches: 8:15pm Be sure to take a small bathroom break before the speeches, and have some kleenex on hand.
Dances: 9:00pm
Closing the bar at 12:30am rather than at 1am is a great way to ensure your guests don't waste drinks!
Be sure to connect individually with each vendor to be sure you understand how much time they need to complete their duties (IE: hair and make up, family photos, etc...)
If you are working with a Planner, they will be able to suggest customized timeline suggestions to ensure that your wedding goes off without a hitch!
Still on the search for your wedding venue? Discover the perks of becoming a St. B Bride! Contact us for your complimentary viewing with a customized quote!
Happy Planning!
- Tricia
Photo Credits: Ashley Nicole Photography